Respect is a measure of your accomplisements and can be brought up by:

1. Upgrading your Estate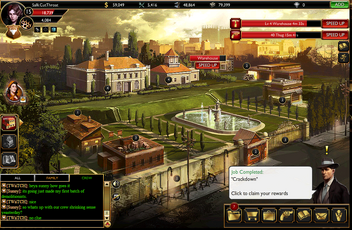 2. Upgrading your First Neighborhood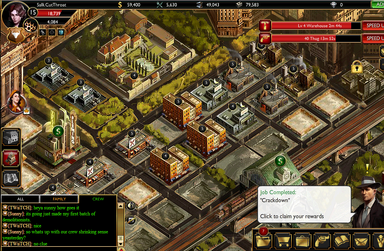 3. Attacking other Families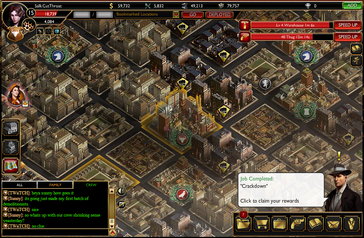 Latest Changes -
11-16-2011
Kabam has announced that training any offensive troops will dramatically increase your respect, along with upgrading your research as well as your neighborhood. With offensive troops, the respect is temporarily, any lose of units would mean that the respect you've gained for them, will also be lost. You can read more by following this thread right here: Respect Update you can also view this thread as well, Respect Update 2

Credits go to
Ad blocker interference detected!
Wikia is a free-to-use site that makes money from advertising. We have a modified experience for viewers using ad blockers

Wikia is not accessible if you've made further modifications. Remove the custom ad blocker rule(s) and the page will load as expected.