Avatars are one of the ways to enhance your profile. They provide absolutely no in-game effects or bonuses - they only serve to make your profile stand out from others. There are a good number of avatars that Kabam has created, but they have been extremely slow in releasing them. Even today, 3+ years since the start of the game, many have yet to be released.
Default Avatars
Edit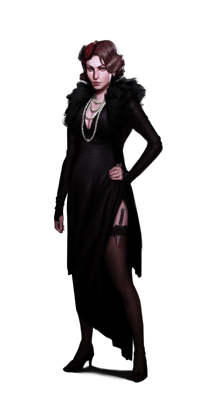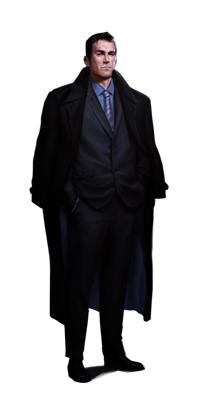 These avatars are available for free at the onset of the game. For this reason, they are by far the most common.
Lucy/Vinnie Andolini
Edit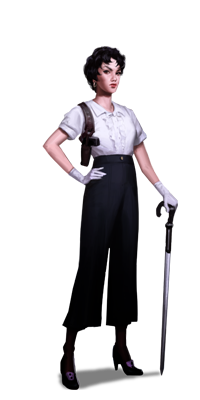 The Lucy and Vinnie Andolini avatars are currently available in the store for 25 Diamonds each.
Albert "The Mad Hatter" Anastasia
Edit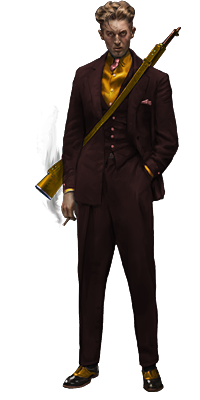 The version on the left is available only as a prize from the Penthouse Mystery Box. The Albert avatar with the gold and red attire had been previously available for defeating level 10 Imperial States Building. While both versions are relatively uncommon, the red & gold version is extremely rare and owned by few players.
Jackie "Legs" Diamond
Edit
Jackie had been available as a extremely rare drop from the 8th floor of the Imperial States Building. She is currently in the Penthouse Mystery Box with the same rare chance of obtaining.
Harry "Pittsburg Phil" Strauss
Edit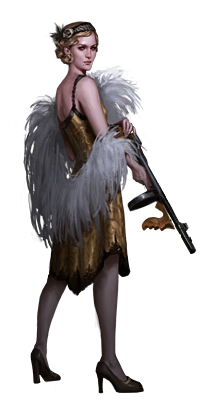 As with Jackie, Harry had been available in the 5th floor of the Imperial States Building as a extremely rare prize. He is currently in the Penthouse Mystery Box.
Gallery of All Avatars
Edit
Note that not all of these have been implemented in the game yet.
Ad blocker interference detected!
Wikia is a free-to-use site that makes money from advertising. We have a modified experience for viewers using ad blockers

Wikia is not accessible if you've made further modifications. Remove the custom ad blocker rule(s) and the page will load as expected.